Our people
At Gael Energy we pride ourselves on the passion and skillset of our employees.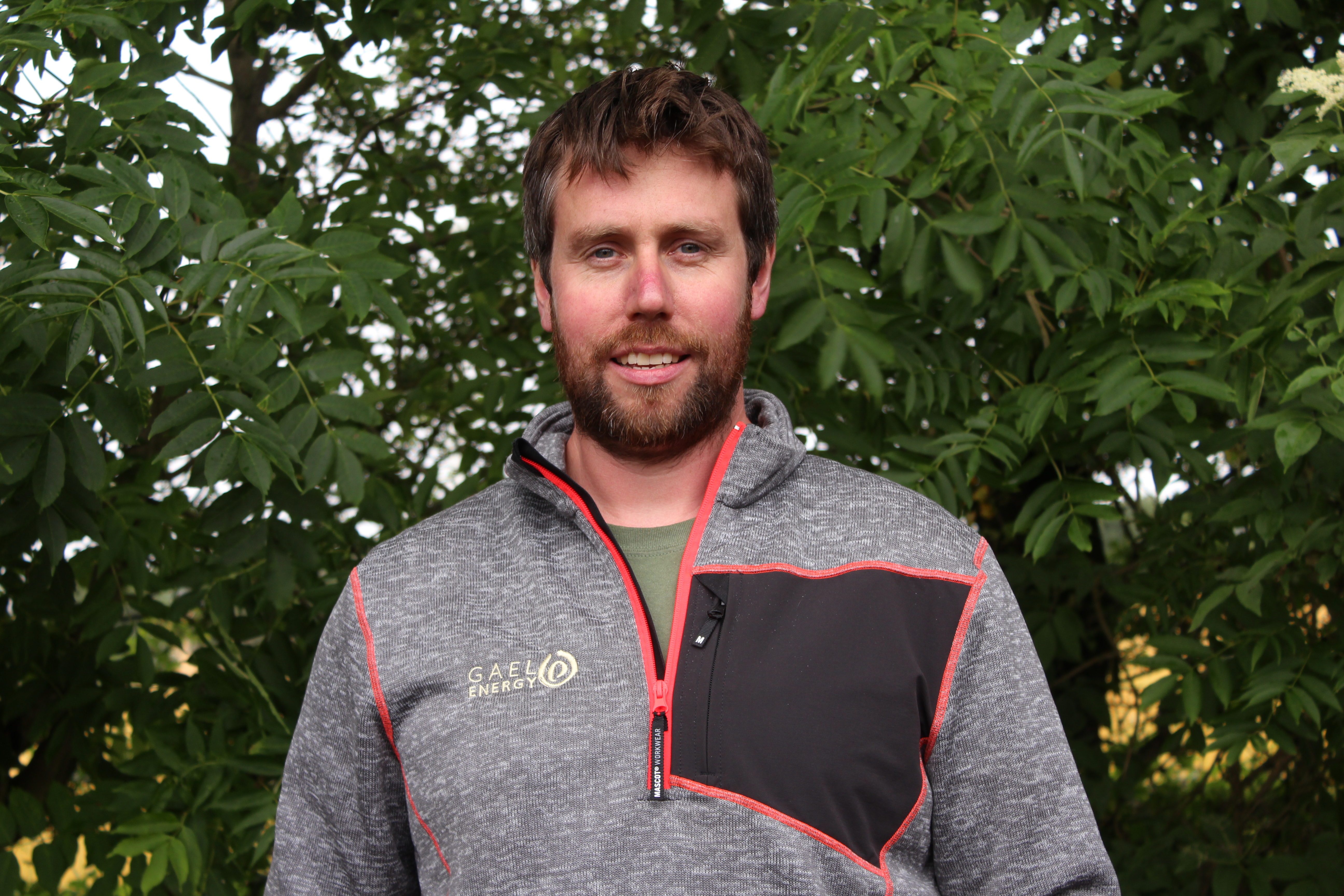 Hamish Campbell
Managing Director
Hamish grew up in Sutherland and emigrated to New Zealand in 2003 to complete an apprenticeship in aviation engineering with Air New Zealand. He then worked as a licensed helicopter engineer until he returned to Scotland in 2010 to work in the early stages of the offshore wind industry for Siemens. Hamish worked on the construction of projects such as the London Array, Greater Gabbard and Tim II, a test site for Siemens 6MW turbines.
In 2014 he started Gael Energy Ltd to service the growing needs of the sub 100kW wind turbine operations and maintenance industry. He has now grown the company to employ 10 engineers and strives to build the business to serve the larger scale wind industry and expand the Gael Energy offering to provide O & M services to the >100 kW market.
Hamish is interested in mountain biking, Landrovers and cooking.