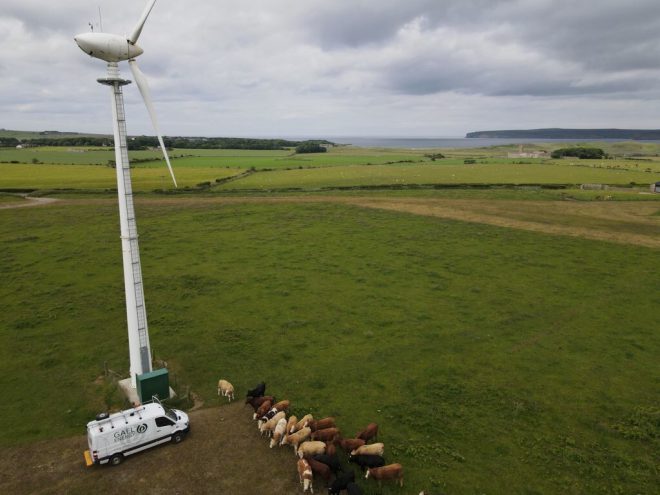 Turbine Upgrades
With the small wind industry being introduced at rapid pace, resultant of the introduction of the Government Feed in Tariff (FIT) Scheme in 2010, the engineering and design of small turbines was in its infancy. Now over a decade on, common design faults and routes to improve performance of machines have become clear. We have become familiar with the commonly encountered failures and offer customers a variety of different upgrade solutions to improve performance and reduce ongoing repair costs.
We would always encourage our customers to treat a workshop visit as an opportunity to overhaul their turbine in order to fully take advantage of the remaining FIT payments.
Find out more.
Testimonials
We have been very pleased with the service provided by Gael Energy looking after our two Harbon turbines. Servicing and repairs have been carried out efficiently and to a high standard. Having this quality of support for the turbines provides us with reassurance and confidence in their future performance.
Alec Laing, Endurance Customer, Forres
Gael Energy have delivered a first class, efficient service to our 3 wind turbines over the last few years. Their engineering knowledge of this technology is second to none and their professional & courteous staff are a credit to the company.
Janet McAlister, C&F Customer, Isle of Bute
We have been very happy with the service from Gael Energy since they took over the monitoring and maintenance of our Endurance E3120 turbine. Good communication from the office, great guys on the ground and sound technical advice on the E3120 upgrades that are available.
John Henderson, Harbon Customer, Caithness