Our people
At Gael Energy we pride ourselves on the passion and skillset of our employees.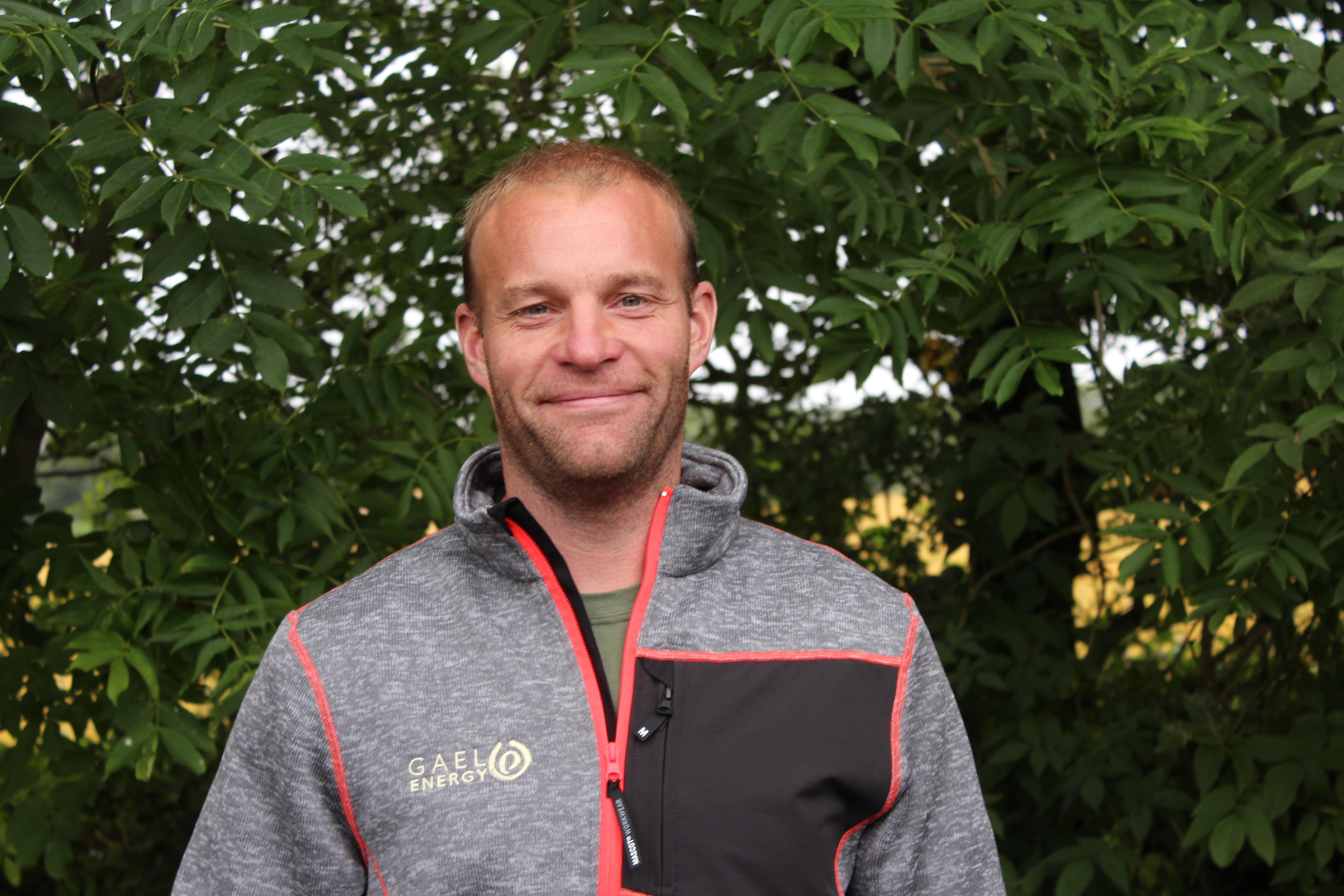 Jonathan Clague
Lead Engineer – Dalbeattie Base
Jonathan has been a wind turbine technician since 2015 in the small wind sector, and prior to that worked as a biomass heating engineer, coming from a background in the plumbing industry.
His interests include golf, mountain biking, kayaking and horse riding.