Our people
At Gael Energy we pride ourselves on the passion and skillset of our employees.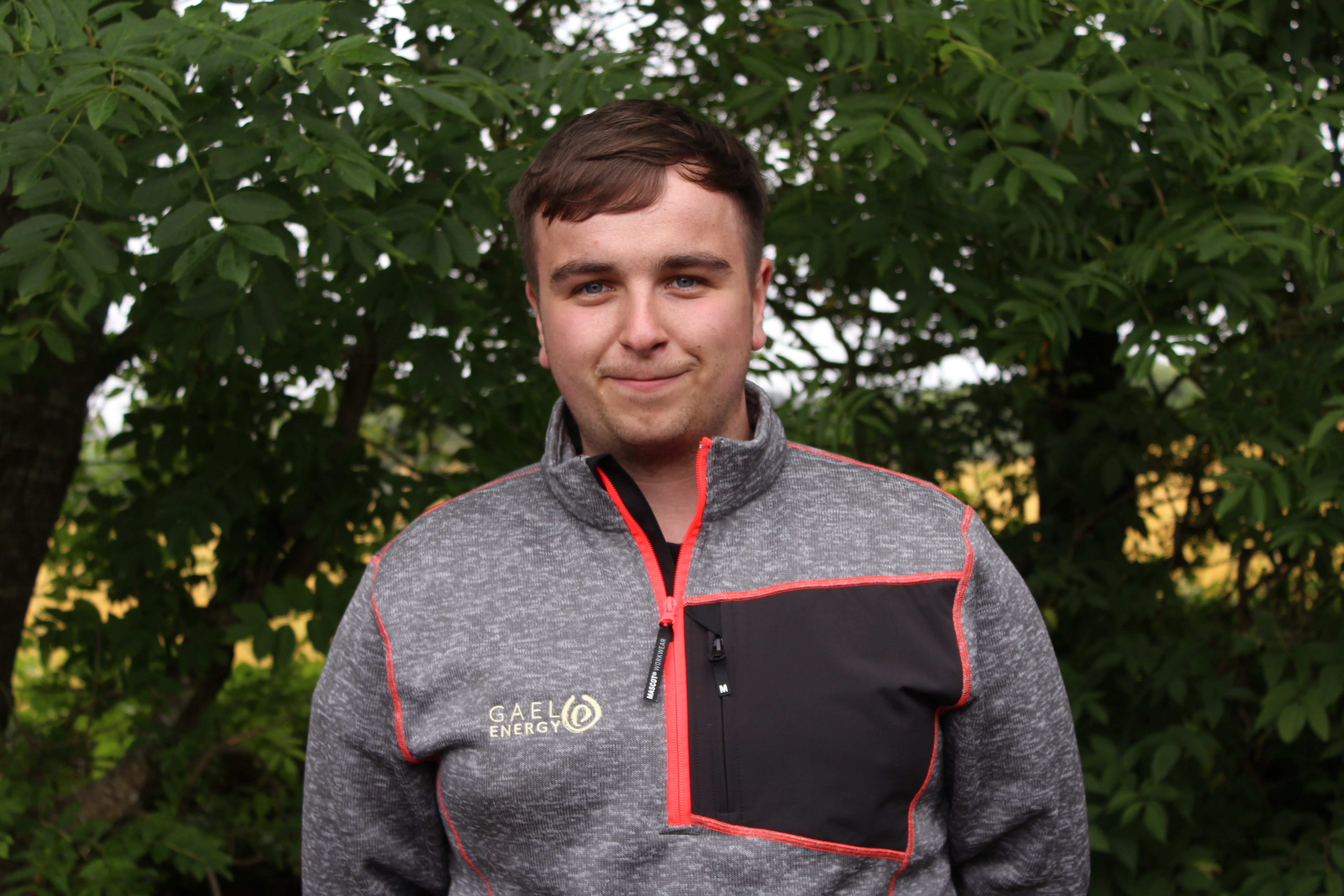 Alex Hodge
Lead Engineer – Mintlaw Base
Alex has spent his career to date involved in the small wind industry, beginning with working as part of a team in a large electronics company in Ireland, making turbine components and automatic lift and weigh systems for refuse collection lorries. He then went on to be involved in the manufacture of C&F 6kW to 100kW turbines at the TMSL factory in Galway.
In 2016 he moved to Scotland to work in the operation and maintenance of small turbines, principally on C&F turbines. Alex joined Gael Energy in July 2021 and brings a wealth of experience with a specialty in the electronics side of turbine engineering.
Alex's interests are car mechanics and friends and family.