Routine Maintenance
We pride ourselves on our engineering ability, attention to detail and pride in our work. Our objective is to seek out technical issues before they manifest themselves in the form of shutdowns or lost availability. We routinely carry out a 'second inspection' process to ensure quality is maintained at the highest possibly level.
Find out more.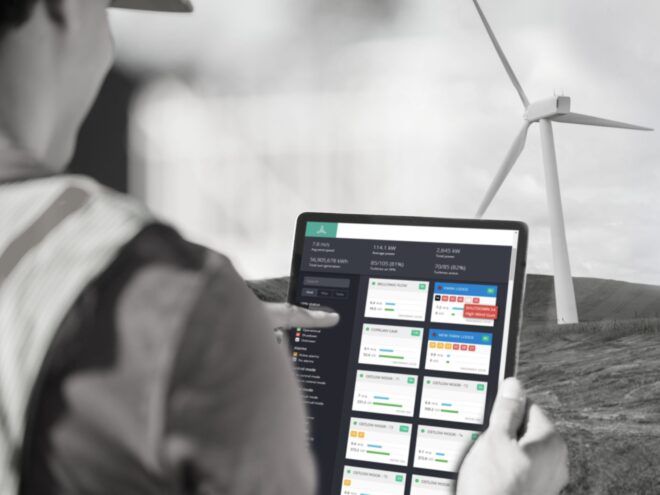 Remote Monitoring
To ensure the down time of your asset is kept to an absolute minimum, we can remotely monitor your turbine which gives us the ability to reset certain faults (often before you are even aware your turbine has stopped) and fine tune turbine settings to ensure production is optimised.
Find out more.
Transparency of Job Reporting
Wind turbines represent a significant investment and an important diversified income stream. As such, it is imperative that the customer understands the works that have been carried out on their turbine and is made aware of any issues which need to be addressed…

Find out more.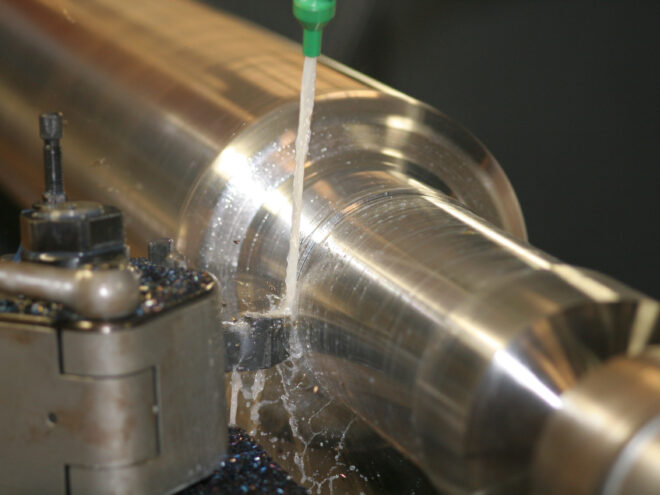 Workshop Facilities
To ensure our engineers are able to carry out repairs to the highest of standards we must ensure they have access to the best equipment and facilities. Two of our three premises are fully equipped for small turbine overhauls where we can tailor the works to our customers' requirements.
Find out more.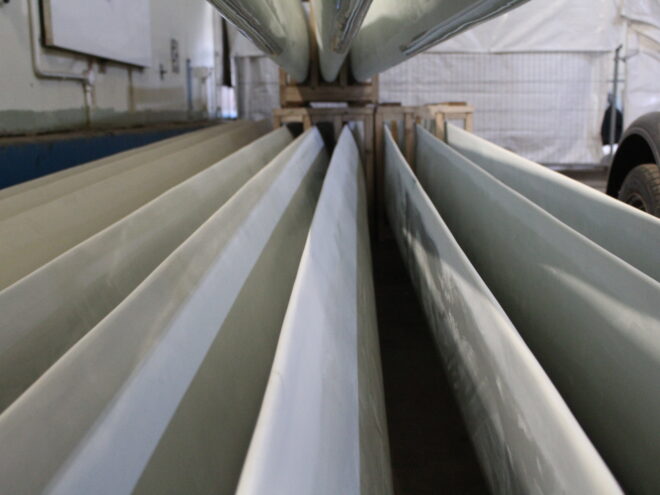 Parts in Stock
To ensure your asset's downtime is kept to an absolute minimum we carry a high level of stock for the turbines we maintain. This gives us the ability to respond quickly to any unforeseen stoppages.
In the face of interrupted global supply chains, we have invested heavily in additional stock to ensure we are not disadvantaged by delays in parts supply.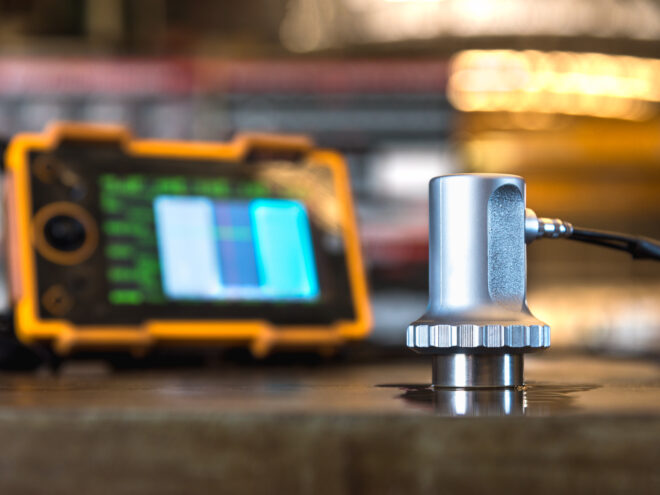 Inspection & Testing Services
We pride ourselves on our attention to detail and ability to detect faults before they cause loss of production or unnecessary downtime. Thorough inspections are critical to ensure correct and efficient operation of your turbine. We can provide a range of inspections and continuous monitoring programs which will help to keep your turbine producing to its maximum ability.
Find out more.
Why use Gael Energy?
Remote Access
Fast and efficient installations and upgrades.
In-house

In stock, on hand access to replacement parts.
Responsive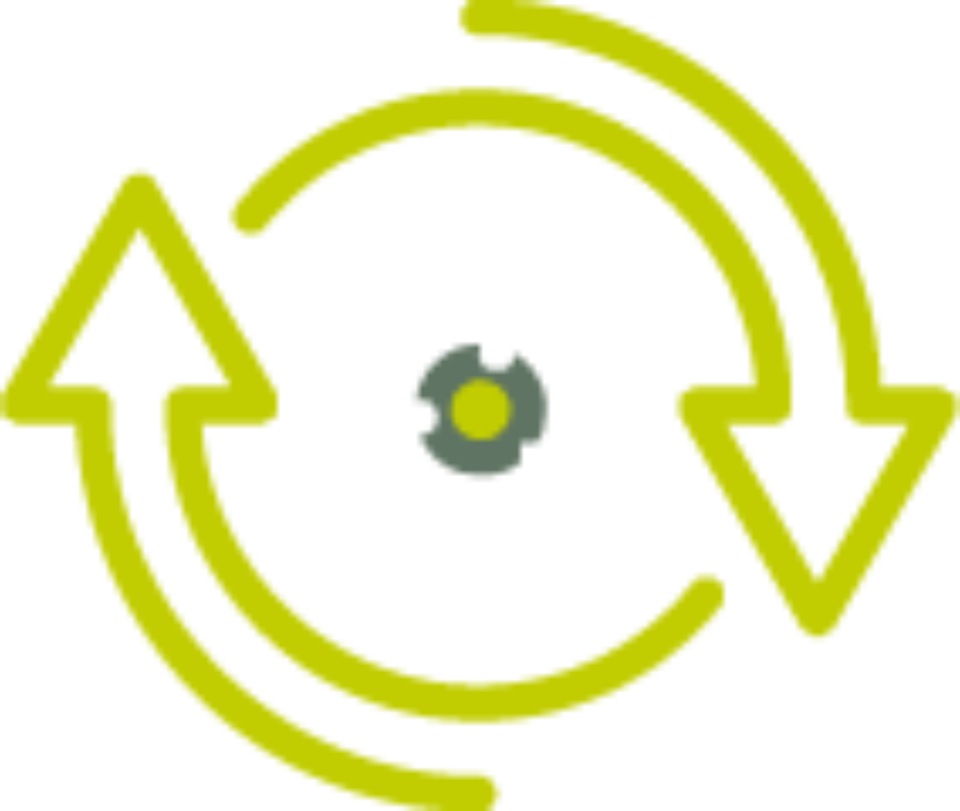 Rapid response to equipment failures and emergencies.
Testimonials
Gael Energy has carried out major repairs and servicing on our C&F 100kw turbine.  I have found all the staff at Gael Energy to be knowledgeable, helpful and reliable.  They come to the site quickly if required and are always at the end of the phone with useful information.  I would have no hesitation in recommending Gael Energy.
Mike Logan, C&F 100kW Customer, Fife
Gael Energy have delivered a first class, efficient service to our 3 wind turbines over the last few years. Their engineering knowledge of this technology is second to none and their professional & courteous staff are a credit to the company.
Janet McAlister, C&F Customer, Isle of Bute
We have been very pleased with the service provided by Gael Energy looking after our two Harbon turbines. Servicing and repairs have been carried out efficiently and to a high standard. Having this quality of support for the turbines provides us with reassurance and confidence in their future performance.
Alec Laing, Endurance Customer, Forres