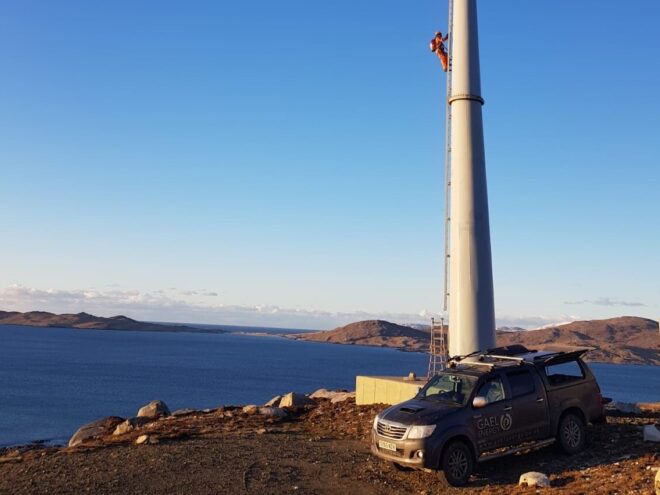 Transparency of Job Reporting
Wind turbines represent a significant investment and an important diversified income stream. As such, it is imperative that our customers understand the scope of the works that have been carried out on their turbine and is made aware of any issues which need to be addressed in the future to ensure the turbine continues to run efficiently.
We utilize software which produces a detailed job report including relevant risk assessments, photographs, parts used, and a thorough description of faults found and works carried on the turbine. This comprehensive report is sent on to the customer for their own information and record keeping. This also enables our engineers access the full service/repair history of the turbine, important in diagnosing any future issues which may arise.