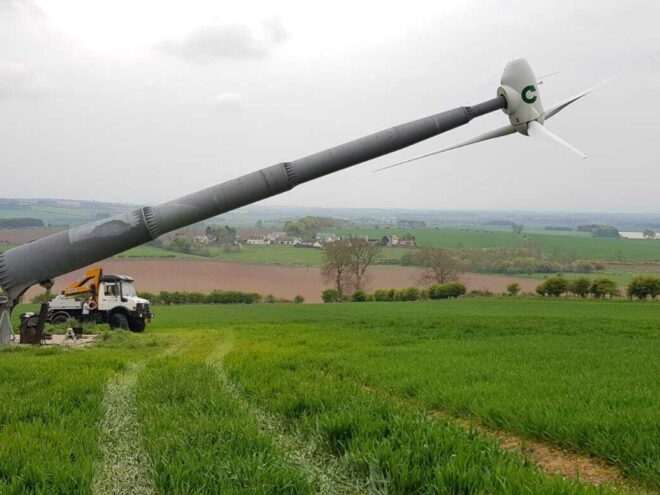 Routine Maintenance

We pride ourselves on our engineering reputation and attention to detail.
Our objective is to seek out technical issues before they manifest themselves in the form of shutdowns or lost availability. We routinely carry out a 'second inspection' process to ensure quality is maintained at the highest possible level.
The skill set and competence of our employees is continually monitored and expanded upon, ensuring site works are only carried out by trained and professional engineers.
Our Engineers basic training includes:
GWO working at height rescue for wind turbines
GWO First Aid
GWO Fire Awareness
First aid at work
Bolt torque and tension
Slinger, signaller & banksman
Various mechanical & electrical engineering qualifications
Wind turbine safety rules