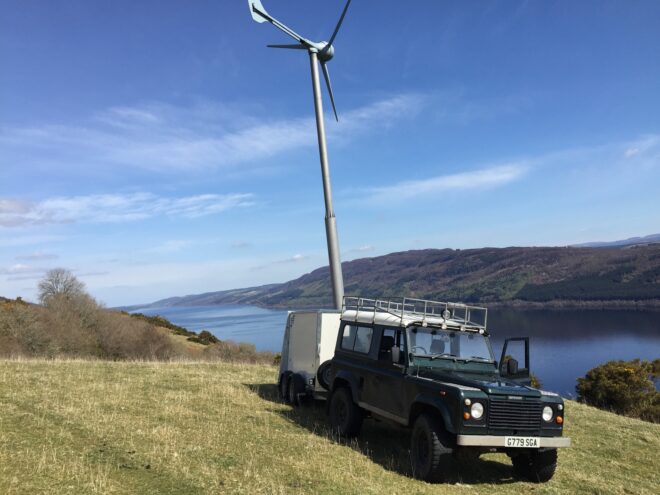 Gael Energy Ltd was founded in 2015 by Managing Director, Hamish Campbell. Hamish wanted to combine his passion for engineering with the broadening opportunity in the wind energy sector. At the time the small wind O&M market was poorly supported, and Hamish recognized the opportunity to provide a high-quality engineering service to turbine owners. In order to do so, it was essential to build relationships with the major manufacturers in the sub 100kw market.
Within the first 5 years the company grew to a point where it was employing 13 people from its 3 bases and maintaining over 300 wind turbines nationwide. This growth was achieved by always putting the high standard of our workmanship at the forefront of what we do and never compromising on quality. This is reflected in our levels of customer satisfaction and impressive customer retention.

Why use Gael Energy?
On time
Fast and efficient installations and upgrades.
In-house
In stock, on hand access to replacement parts.
Responsive
Rapid response to equipment failures and emergencies.